We had the chance to discuss what lies ahead for Synertics through workshops and team-building activities, solidifying our unity and setting new goals for the future.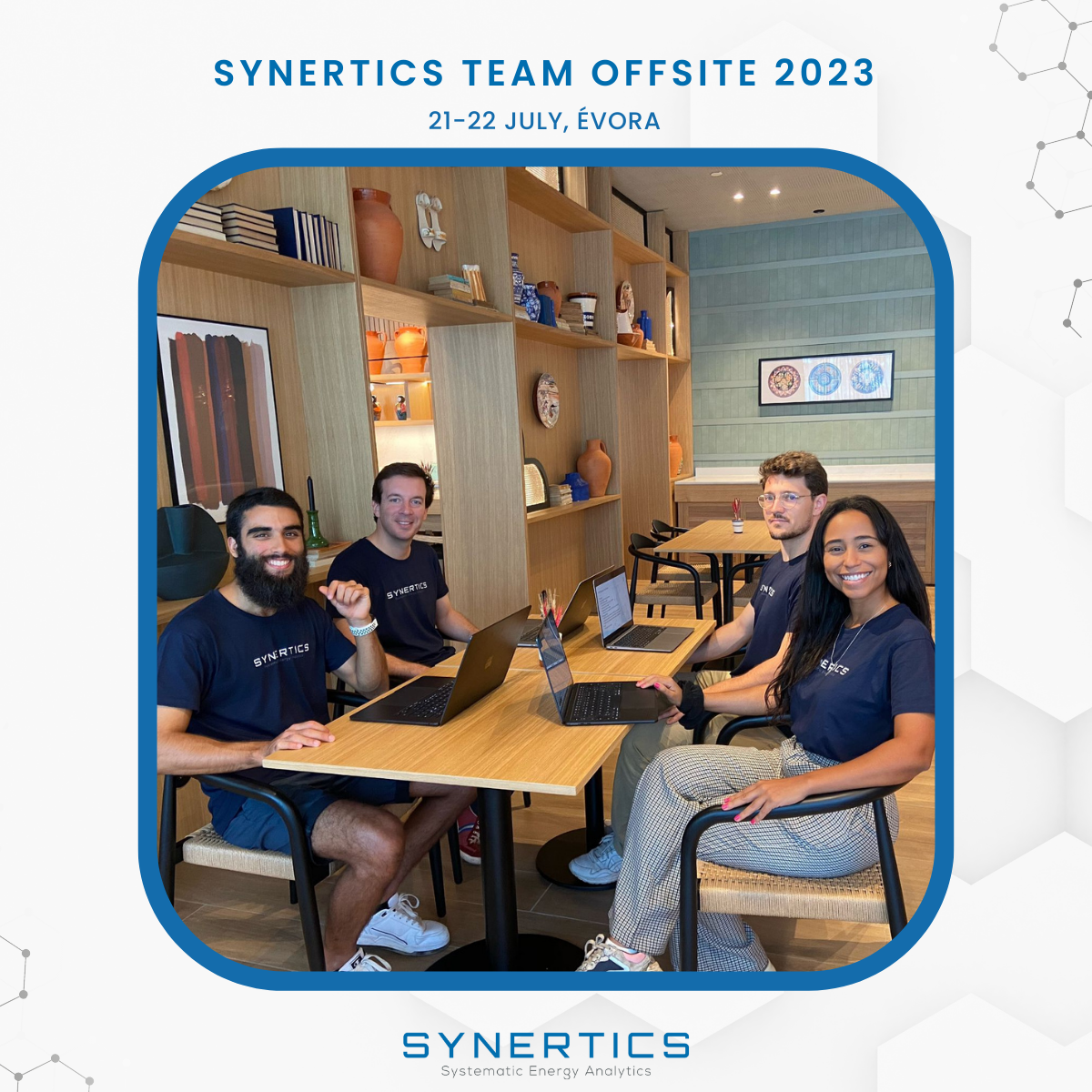 With our energies recharged from the city's timeless charm, now it's time to get back to work!
About Synertics
Synertics provides advisory services and develops digital data-driven solutions for the energy industry with the purpose of driving productivity and transferring knowledge.