For the past 3 months, we had the pleasure of partnering with ESCP Business School for a Consultancy Project.

Within a work-in-progress dynamic, each week we tested new approaches pursuing the best practices for increasing Synertics's brand awareness and digital presence.

Not only have we learned a lot from the student's expertise but also felt compiled to raise the bar as to what should we pursue as a technology start-up in the renewable energy industry.

A big thank you to Andrea, Evie, Malek, Nathan, and Yu-Han for their excellent work and insights.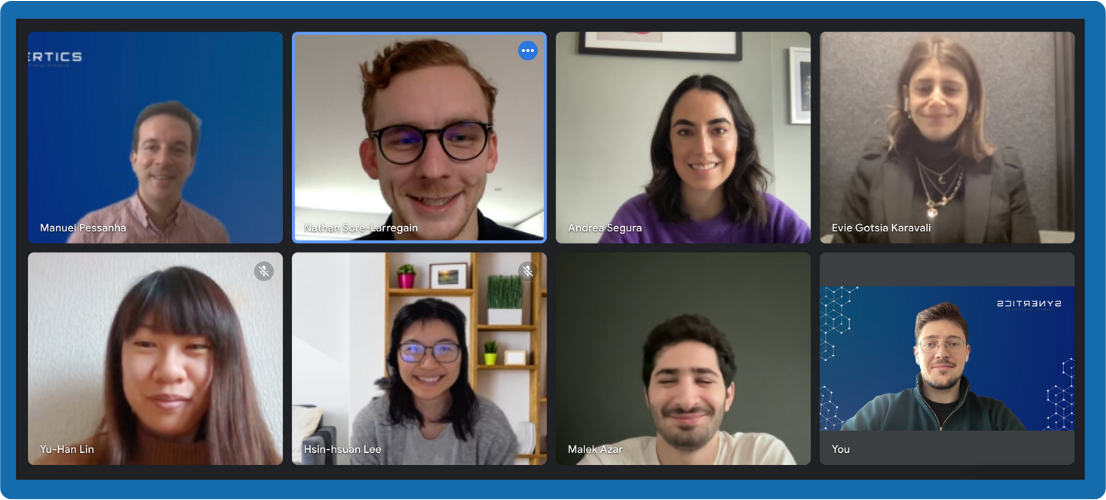 About Synertics
Synertics provides advisory services and develops digital data-driven solutions for the energy industry with the purpose of driving productivity and transferring knowledge.