We are about to integrate IBEX electricity data into our PPA Evaluation Tool.

This newest addition to the already integrated markets of Portugal, Spain, France, Italy, Germany, and Greece further strengthens our commitment to providing the renewable energy industry with data-driven solutions, that unlock asset revenue potentials.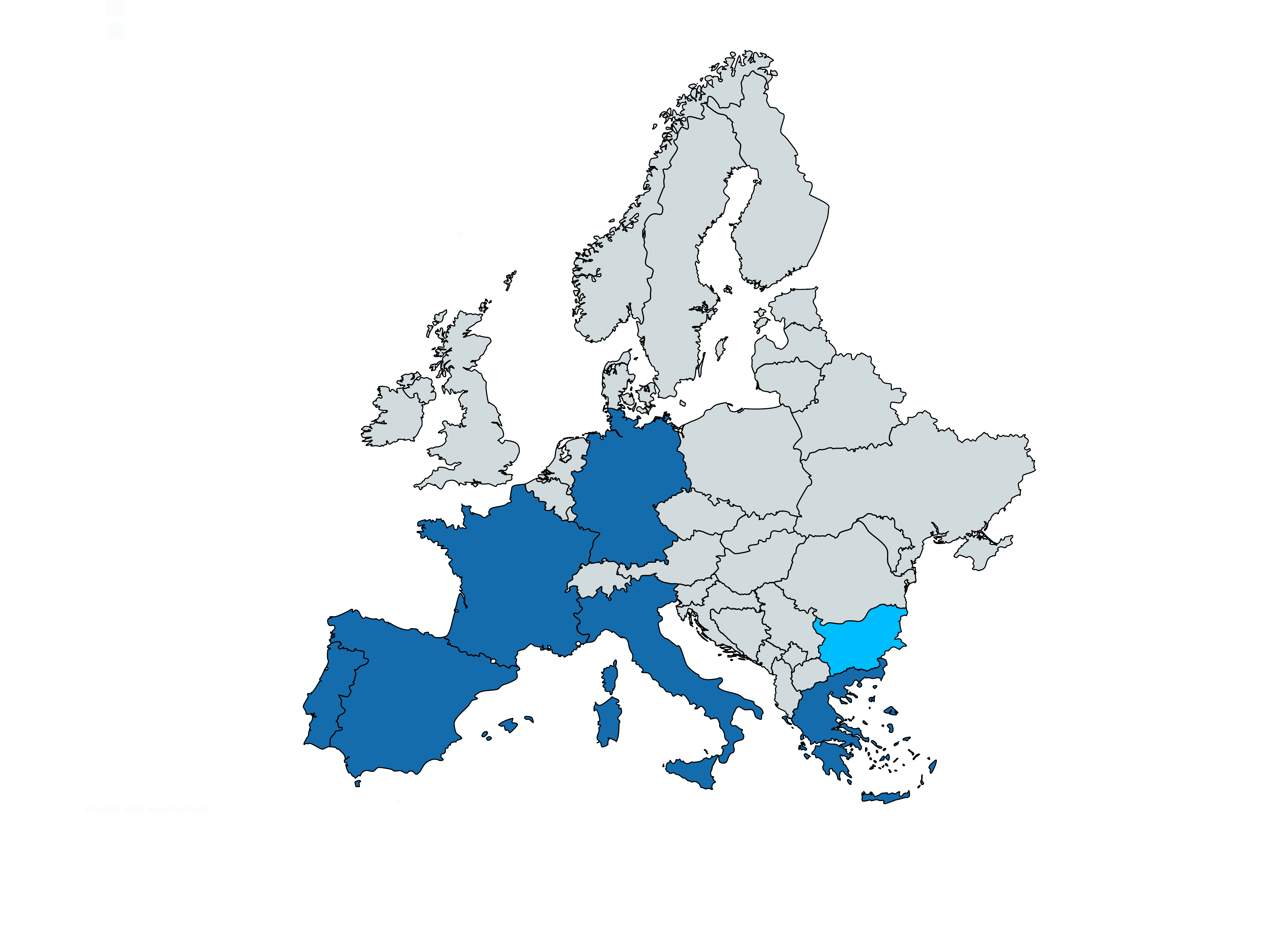 Feel free to reach out to discover how to leverage our market intelligence and network of partners.
About Synertics
Synertics provides advisory services and develops digital data-driven solutions for the energy industry with the purpose of driving productivity and transferring knowledge.