Consequently, we have incorporated solar irradiation and wind speed data into the PPA Evaluation Tool.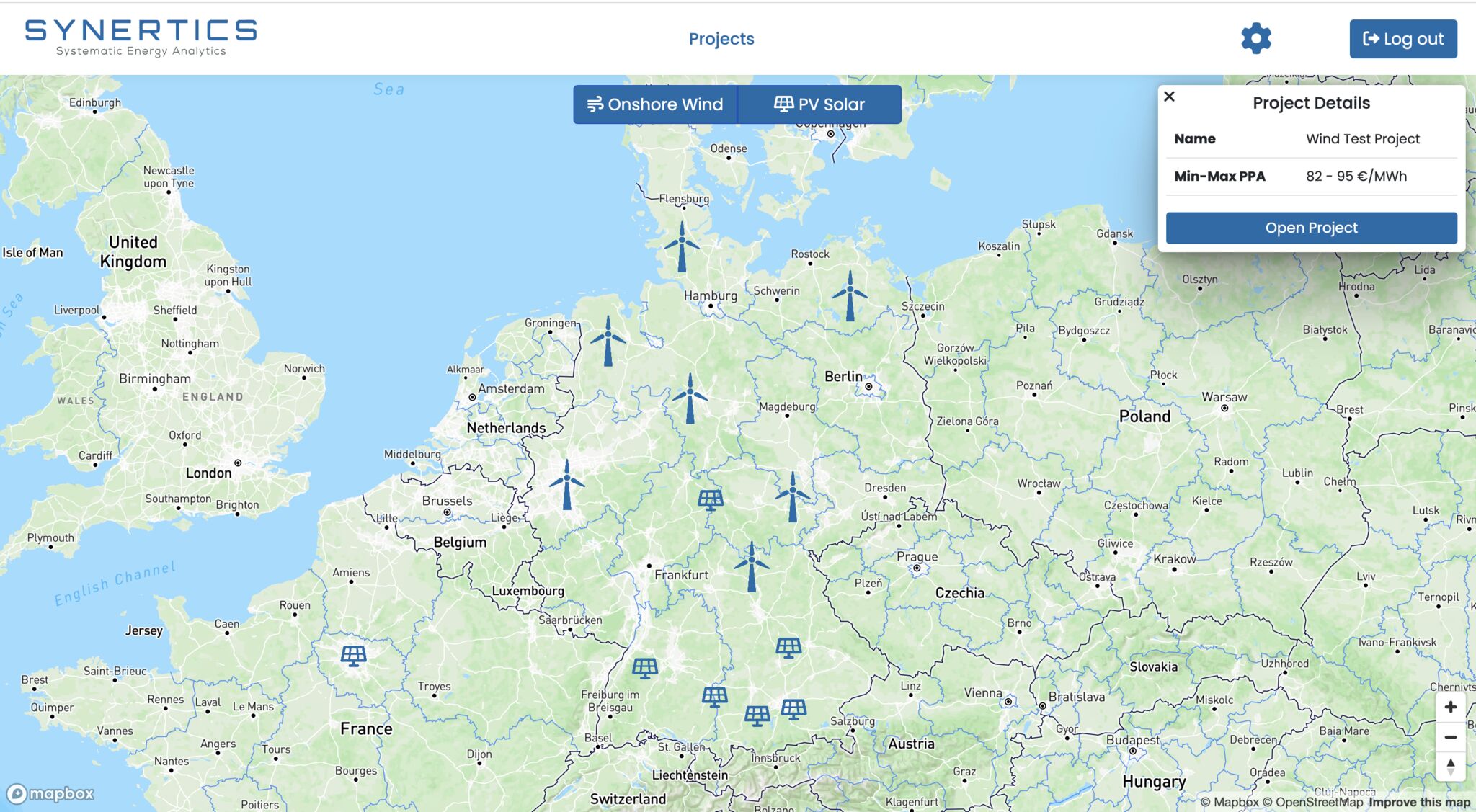 Why is that so important?
To better understand the offtaker's unique pricing according to the asset's location and technology.
The tool automatically computes estimated hourly production profiles for individual assets to map them with hourly expected electricity price forecasts.
The value of assets can be assessed more precisely according to location-specific renewable energy sources (solar and wind).
Head over to our PPA Evaluation Tool to try out these features.


About Synertics

Synertics provides advisory services and develops digital data-driven solutions for the energy industry with the purpose of driving productivity and transferring knowledge.